The childcare platform trusted by familiesbabysitters
Safety and transparency are our priorities
Babysits offers a transparent platform, so you can rest assured that your children are in good hands.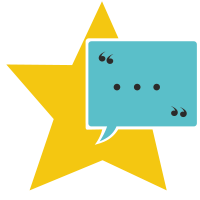 Reviews and References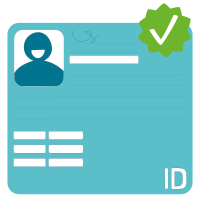 Government ID
Certificado de Antecedentes Penales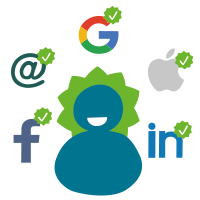 Profile Verifications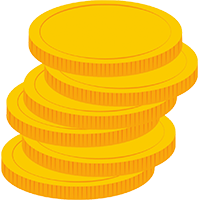 Affordable for families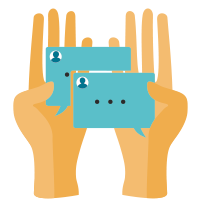 Secure Messaging
How it works
Find a babysitter or babysitting job in 3 easy steps
Search
Filter based on your needs and review detailed profiles.
Connect
Send messages, screen users and have an introductory meeting.
Introductory Meeting
Get to know each other in an introductory meeting.
Trusted by people like you
Ivangelis from Carolina
Excelente! Niños muy bien educados!
Stella from San Juan
Excelente. ❤️
Maria from San Juan
María hizo un excelente trabajo cuidando a mi bebé. Ella es puntual y buena c...
Hianna Yadira from Bayamón
Wonderful with our baby and helpful to me around the house!!
Etiam from Caguas
Best experience with Eti. She's easy going and on top of her game! Works well...
Linette from Caguas
Linette es excelente! La recomiendo 100%!
Nasya Yarriz Hernández from Bayamón
Mi experiencia con la niñera Nasya YH fue excelente, muy buena comunicación y...
Alina from Río Grande
Buena familia, respetuosos y amables.
Marieliz from Pájaros
Excelente persona. Una nena maravillosa.
Babysits is here for you!
We are there for the hardworking parents, for the parents who need some time for themselves and for the people who are there to support them with childcare.
Already trusted by over 4 million members.
What are you looking for?
---
Childcare wherever you need it
---
Babysits Shop
Work it. Wear it.